Empty order
There are currently no items selected. Please return to browsing this site.
Radish Seed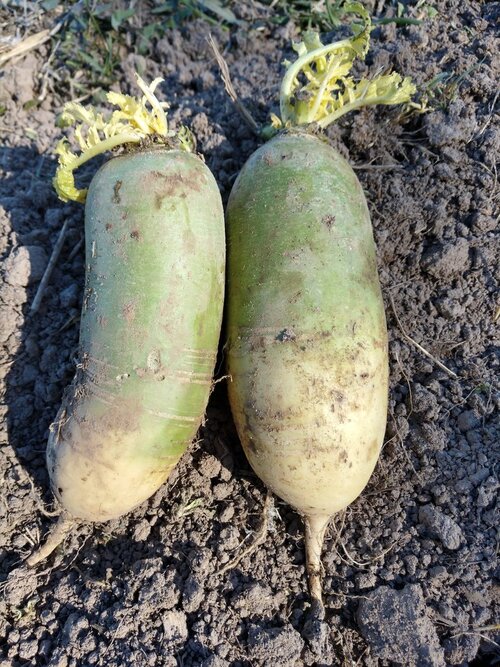 Details
Known also as Green Luobo .
This is a unique radish has sweet, crispy and slightly hot, has a green flesh. The skin is green with a white tip. Sow in spring for summer as it wont winter over where there are hard frosts.
Botanical name
Raphanus sativus
Grower name
Richard Watson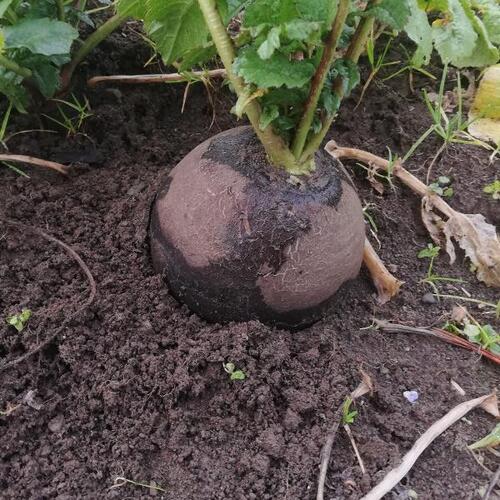 Radish - Black spanish 'round' - 62RW65
Details
A large black skin white flesh winter radish, though this radish carries a recessive gene that produces a white skin as well. The can get to dinner plate size while still remaining mild tasting.
recommended not to sow before March in the South Island and April in the north as they can bolt to flower before growing its swollen stem
Botanical name
Raphanus sativus
Grower name
Richard Watson